Hi, I'm Megan, the founder of Finding Freedom Financial Services. I help female business owners find confidence and clarity in their small business finances. I currently live in rural Minnesota with my husband and our three kids, and we own a 600 acre farm which is part of a larger family farming operation. 
I started Finding Freedom in 2021 to provide bookkeeping and tax services for women who get anxious and confused around what they need to be doing to keep the IRS happy. I work hard for my clients to provide peace of mind that their finances are being handled correctly, and to allow them to get back to spending their time doing what they love.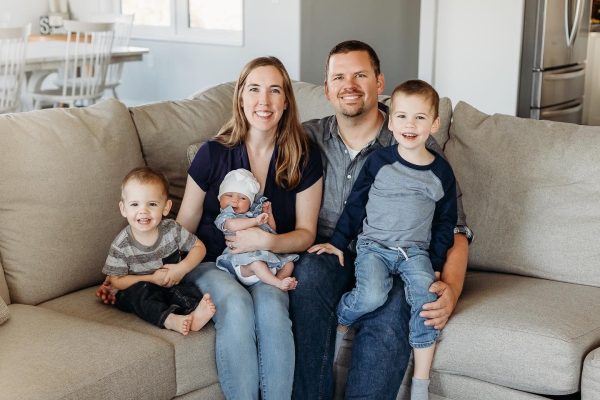 I graduated Magna cum Laude from the University of Northwestern – St. Paul with my Bachelor's degree in Accounting. Since then, I have 7+ years of corporate Accounting experience and 2+ years of working directly with small business owners in my own business.
Galatians 5:13
"For you were called to freedom, brothers. Only do not use your freedom as an opportunity for the flesh, but through love serve one another."